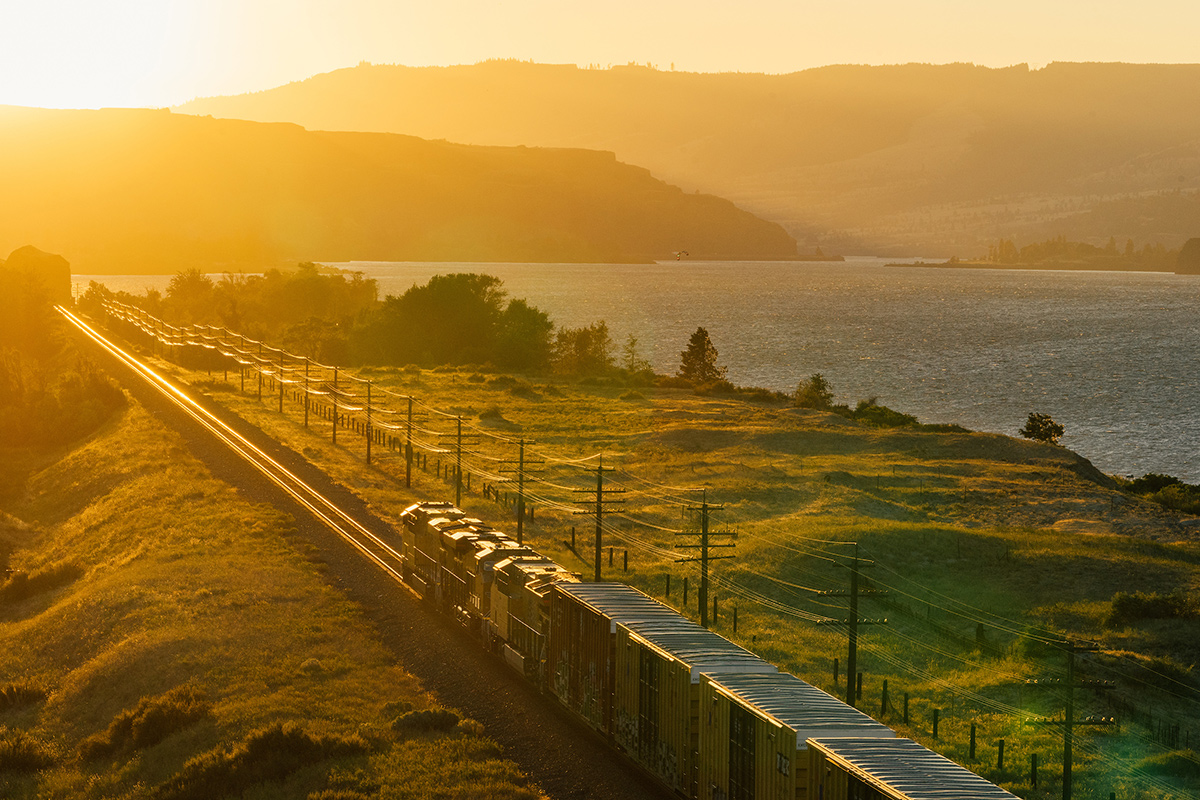 AMERITIES
PROUD SUPPLIER OF TREATED WOOD PRODUCTS, INCLUDING CROSS TIES, SWITCH TIES AND BRIDGE TIMBERS FOR THE RAILROAD INDUSTRY OF AMERICA.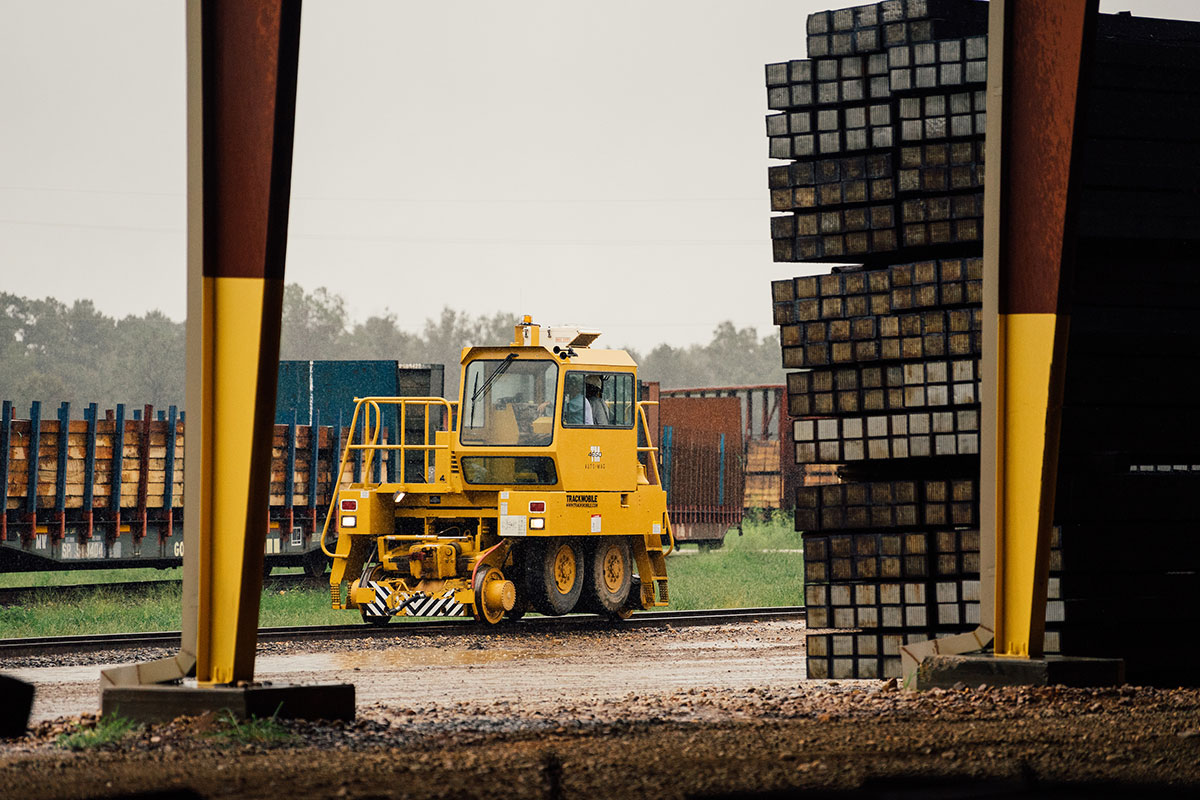 THESE MATERIALS ARE CRITICAL TO THE SAFE AND EFFICIENT OPERATION OF THE NATION'S RAIL TRANSPORTATION NETWORKS.
WE RECEIVE UNTREATED PRODUCTS THAT WE THEN TRIM, STACK AND AIR-DRY FOR SIX TO 12 MONTHS.
DRY TIES ARE PLACED IN AN AIR-TIGHT TREATING CYLINDER WHERE THEY ARE INJECTED WITH CREOSOTE AND OIL UNDER HEAT AND PRESSURE.
THE QUALITY OF OUR PRODUCTS REFLECT THE INTEGRITY AND QUALITY OF OUR EMPLOYEES.
OUR FACILITY IN THE DALLES, OREGON HAS BEEN SUPPLYING THE RAILROAD INDUSTRY SINCE 1922.
AND OUR HOPE, ARKANSAS FACILITY WAS OPENED IN 2008.
WE ARE PROUD TO BE AMERICAN OWNED AND OPERATED.